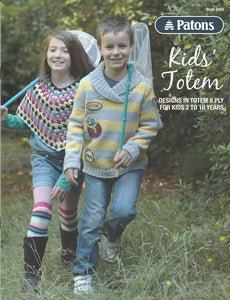 Hello and welcome to Jannz Craft Stores brand new website.
I'm loading all the craft items on daily so please come back often to check whats new.
Also if not there is an item or product your looking for and its hard to find, or its not on the website yet, as part of my service I will try to locate it for you,  please feel free to contact me either by phone or email.